Coach Kirsten revived my career: Sehwag
By IANS
Sunday, December 27, 2009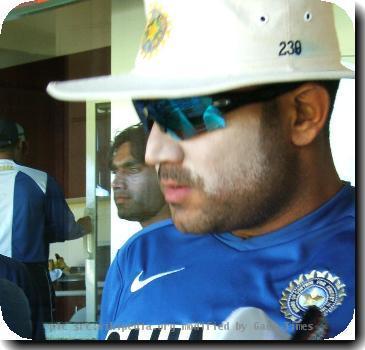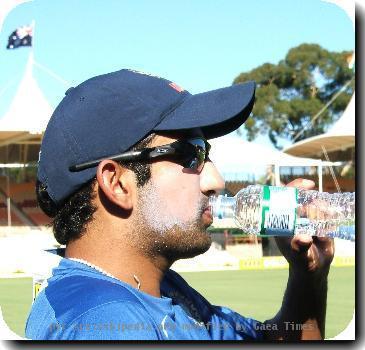 NEW DELHI - India's swashbuckling opener Virender Sehwag Sunday said coach Gary Kirsten's unflinching faith in his talent revived his career.
Sehwag said both Kirsten and skipper Mahendra Singh Dhoni were very supportive when he returned to the team after being dropped in 2007.
"It was Gary (Kirsten) who gave me tremendous confidence. He told me 'you are such a talented player. Even if you are out for three ducks, you will be there in the team. You should not put yourself under pressure'. He asked me to play freely," Sehwag said during a function where the Indian cricket team was handed the ICC Test championship mace.
"When the coach and captain give you so much of confidence, then you enjoy your game and not think about other things," he said.
Skipper Dhoni said that Sehwag was very special.
"He is very special. He is a kind of batsmen who likes to dominate from the first ball. He plays positive cricket and he gives confidence to other players as well. Gautam (Gambhir) and Sehwag, apart from their shot making capability, are very good in rotating strike when bowlers are going through a good spell. That is why they are performing so well for the team," Dhoni said.