Amazing Race Final Three Contenders Ready to Win
By Mayuri, Gaea News Network
Thursday, December 9, 2010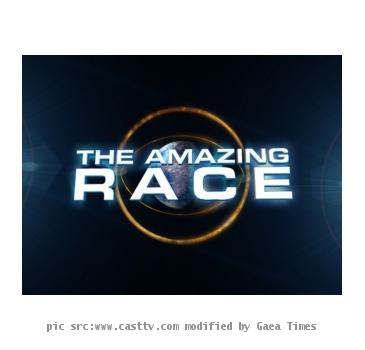 more images
NEW YORK (GaeaTimes.com) — The heat is on as the final three contenders of "Amazing race" head to complete their journey to bag the $1million cash prize.
The final three teams are Nat and Kat, Jill and Thomas, and Brook and Claire. Jill and Thomas are in first place as the final competition begins, but their competitors are no slouches. If either of the other teams beats Jill and Thomas to the finish line, it will be the first time in "Race" history that an all-girl team wins.
Of course, Brook and Claire made headlines with the watermelon shot heard around the world when Claire was hit in the head with a watermelon during a medieval challenge gone wrong. "The Amazing Race" finale airs Sunday, Dec. 12 at 8 p.m. on CBS.