NEW DELHI - The Municipal Corporation of Delhi (MCD) Thursday warned that if the Delhi government served or imported beef for foreign visitors during the Commonwealth Games, the civic agency would take legal action against officials and the hotel management concerned.
NEW DELHI - The Delhi government Wednesday decided to install 68 deep collection system bins at 20 locations in the national capital to ensure cleanliness during the Commonwealth Games in October.
NEW DELHI - A delegation of security experts from Britain Thursday expressed its satisfaction with the security arrangements for the Commonwealth Games to be held in the national capital in October.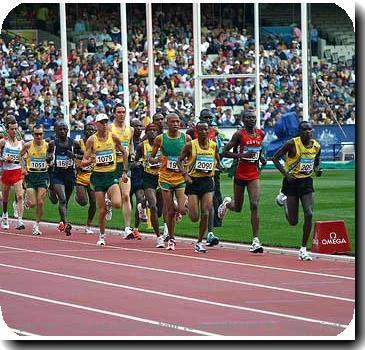 NEW DELHI - For 10 days in February, 1,000 children from Delhi government schools will monitor the number of vehicles around Commonwealth Games venues and the data they collect will prove crucial in managing air quality during the Oct 3-14 event.
NEW DELHI - Urban Development Minister S. Jaipal Reddy Wednesday said that all projects related to the 2010 Commonwealth Games would be completed by September.
LUSAKA - Zambia has decided to use the Queen's baton relay for the 2010 Commonwealth Games in India to fight drug abuse among children.
NEW DELHI - To present a clean and garbageless Delhi during the Commonwealth Games (CWG) to be held in October, the state government Tuesday asked the Municipal Corporation of Delhi (MCD) to prepare a target based short-term action plan to collect, transport and treat solid waste of the city.
NEW DELHI - Delhi will showcase India's diverse culture, music, dance and theatre in a carnival atmosphere with plenty of food thrown in during the Oct 3-14 Commonwealth Games. Eight thousand athletes, officials from 71 countries and nearly 100,000 visitors are expected to throng the metropolis during the event.
NEW DELHI - The Delhi government Monday granted exemption from payment of luxury tax to hotels providing accommodation to delegates and technical experts during the Commonwealth Games this year.
NEW DELHI - Delhi Police is fully prepared for the Commonwealth Games and foolproof security will be provided during the mega sporting event, Police Commissioner Y.S. Dadwal said Saturday.
NEW DELHI - In yet another effort to instil civic sense among Delhi residents, civic authorities Friday announced launch of a new campaign asking people not to spit, pee on or litter the roads "at least for the sake of the Commonwealth Games".
NEW DELHI - As the beautification of Connaught Place — the heart of New Delhi — begins ahead of the Commonwealth Games, buses plying in the area were diverted from Friday.
NEW DELHI - Guess what's top most on Delhi Chief Minister Sheila Dikshit's wishlist for the New Year? Well, no surprises in that department — she's wishing for the grand success of the Commonwealth Games 2010.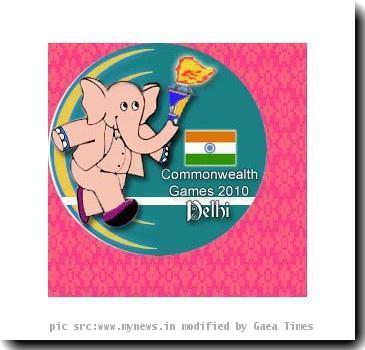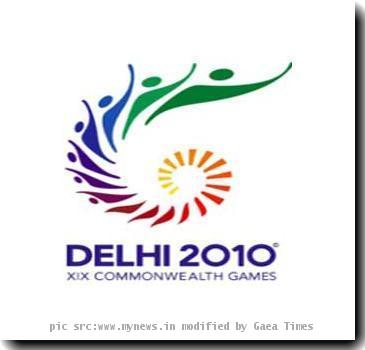 LONDON - England could pull out of next year's Commonwealth Games in New Delhi over fears that their athletes would be targeted by Pakistani terrorists, a newspaper said Wednesday.