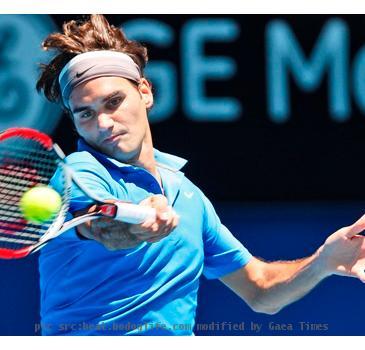 Venus advances to Mexican Open final
ACAPULCO, Mexico — Top-seeded Venus Williams reached the final of the Mexican Open, beating Romanian Edina Gallovits 6-4, 2-6, 6-2 on Friday.
Ferrero reaches third straight ATP final
ACAPULCO, Mexico — Juan Carlos Ferrero made it to his third straight tour final when Juan Monaco retired from their Mexican Open semifinal on Friday.
Hercog reaches first WTA final
ACAPULCO, Mexico — Eighth-seeded Polona Hercog of Slovenia reached her first WTA final, beating Carla Suarez Navarro of Spain 6-3, 7-5 on Friday.
Streaking Ferrero advances to Buenos Aires final
FA Cup holder Chelsea advances with Cardiff win
Bellucci beats Monaco for Movistar title
SANTIAGO, Chile — Thomaz Bellucci won the Movistar Open with a 6-2, 0-6, 6-4 win over Juan Monaco.
Bellucci beats Gonzalez to reach finals
SANTIAGO, Chile — Two-time defending champ Fernando Gonzalez was knocked out of his hometown tournament by Thomaz Bellucci on Saturday night.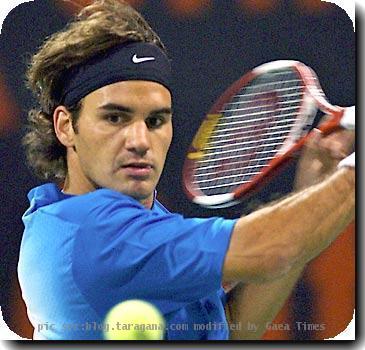 Kohlschreiber advances in Auckland
AUCKLAND, New Zealand — Former champion Philipp Kohlschreiber took advantage of a late change in the draw to beat qualifier Inigo Cervantes-Huegun 6-2, 6-3 Tuesday to reach the second round of the Heineken Open.
Bolt, Richards win Athlete of the Year awards
Bolt, Gay set for 3 showdowns in Diamond League