Woods' 281-week reign as World No.1 to end on Sunday
By ANI
Wednesday, October 27, 2010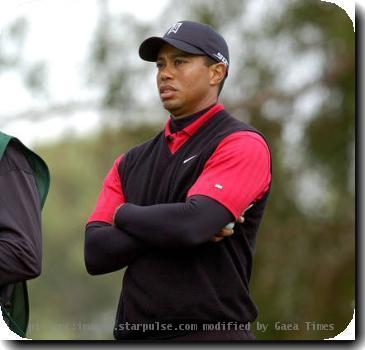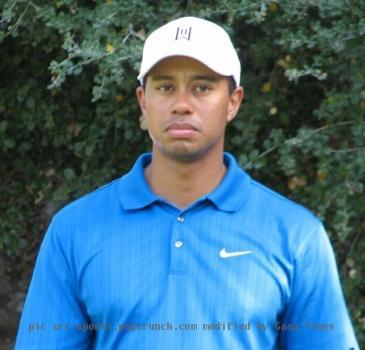 LONDON - American golf legend Tiger Woods will no longer be the World No.1 after a record 281 consecutive weeks at the top.
Woods has been at the top since June 2005.
The 34-year-old will be replaced in the world rankings by either Englishman Lee Westwood or German Martin Kaymer on Sunday.
Westwood is yet to win a major, but has been the runner-up in both the Masters and the British Open this year, the Daily Express reports.
The 37-year-old could be the new World No.1 if Kaymer fails to finish in the top two at the Andalucia Masters, which gets underway on Thursday.
Kaymer is the in-form golfer of the moment having won three straight European Tour tournaments, including the final major of the season the PGA Championship in the United States.
Woods could be overtaken by Phil Mickelson as well and find himself down in fourth place in the rankings if he plays poorly in The Champions, which starts from November 4 in China. (ANI)