Expectant driver: Edwards, wife waiting for the impending birth of first child
By AP
Friday, February 19, 2010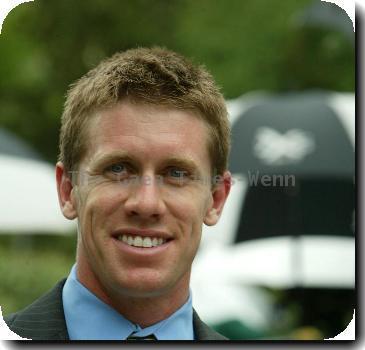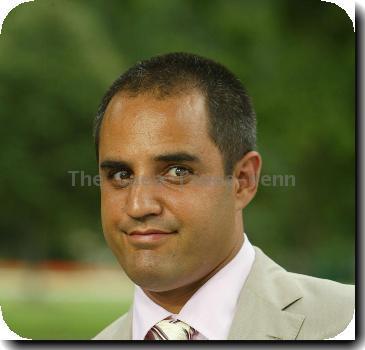 Edwards racing while waiting for 1st child
FONTANA, Calif. — Carl Edwards was walking out of the media center Friday when his cell phone rang. It wasn't the call he's been on edge to receive from his wife.
Edwards and wife Kate are expecting their first child any day now.
Fenway Roush Racing has Erik Darnell standing by to fill in for Edwards this weekend just in case, though Edwards says he "most likely" would stay to race now.
Before leaving his Missouri home for California, Edwards says doctors told the couple that "everything looks just the same." He says there has been a lot of walking, eating spicy foods and other things doctors suggest to help induce labor.
Edwards is scheduled to drive in both the NASCAR Nationwide race Saturday and the Sprint Cup race Sunday.