Former No. 1 Ana Ivanovic hires Steffi Graf's former coach in attempt to end lengthy slump
By AP
Monday, February 22, 2010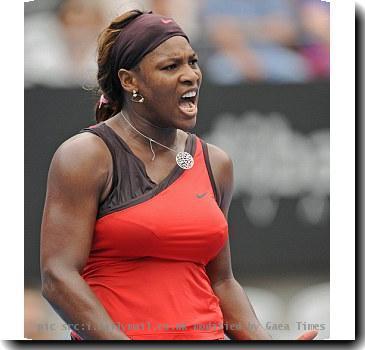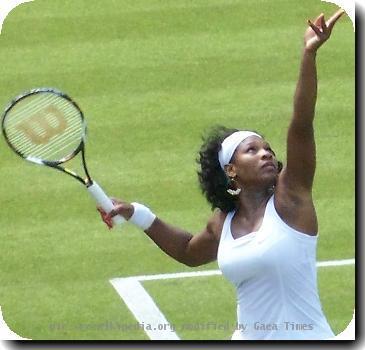 Former No. 1 Ivanovic hires Graf's former coach
BELGRADE, Serbia — Former top-ranked player Ana Ivanovic has hired Steffi Graf's old coach, Heinz Gunthardt, to help end a lengthy slump.
Ivanovic said on her Web site Monday that Gunthardt, who helped Graf win 12 Grand Slam singles titles, will accompany her to the BNP Paribas Showdown in New York next week. Ivanovic has replaced the injured Serena Williams in the exhibition event.
Ivanovic has fallen from No. 1 in the rankings in 2008, when she won the French Open, to No. 23 and was knocked out in the second round of the Australian Open last month.