Ponting draws line on aggression for ODI series against New Zealand
By ANI
Saturday, March 6, 2010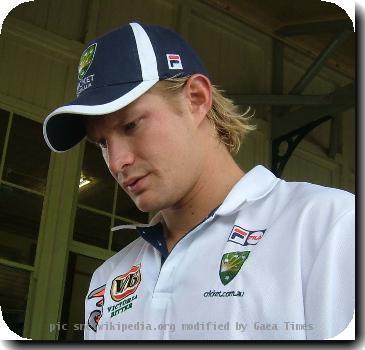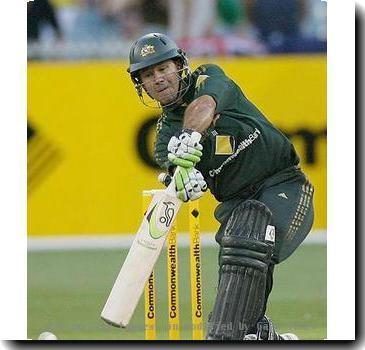 NAPIER - Australian skipper Ricky Ponting has warned his players against letting their on-field aggression go too far during the ongoing Chappell-Hadlee ODI series against New Zealand.
Both camps are reveling in the passion and emotion generated by New Zealand's sensational victory in the second international Twenty20 game and the opening clash of the five-match one-day series at Napier.
Tempers were flaring during the Napier ODI where Australian fast bowler Mitchell Johnson's head-butt to New Zealand batsman Scott Styris's helmet took hostilities into another realm.
Interacting with the media during the match-eve interview, Australian opening batsman Shane Watson admitted that Ponting had addressed the players immediately after the loss at Napier.
"Ricky sat down with us and had a chat about it. It's important. We want to make sure that we're competitive, but we don't step over the line," The Sydney Morning Herald quoted Watson, as saying.
"Ricky let us know that there is a line and no matter what, we can't cross it. We can't afford for anyone to get suspended or get fined because it's not in the spirit of the game."
"I think people enjoy watching two guys in the battle; that's what everyone loves to see. I do as a player and as a spectator as well, but you just cannot cross that line," he added.
On the Johnson-Styris spat, Watson said: "I can't comment on what instigated it, all I saw was the end result, them coming very close together. It's just one of those things. But it was such a high-pressured part of the game."
"Scott Styris was batting beautifully and really starting to go after our bowling. Unfortunately the guys stepped over the mark a little bit, there's no doubt about that," Watson added. (ANI)