Tiger Woods' 'mistress' Uchitel confesses having affair with David Boreanaz
By ANI
Friday, May 14, 2010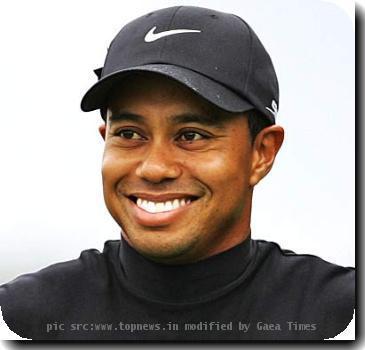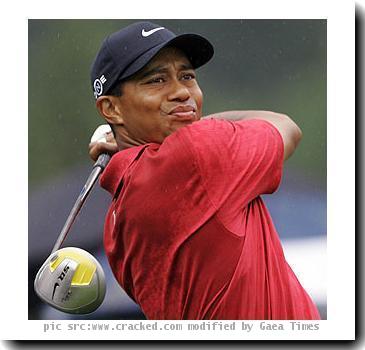 LONDON - Tiger Woods' alleged mistress Rachel Uchitel has confessed that she is the 'other woman' who almost wrecked David Boreanaz's marriage.
A lawyer for the nightclub hostess released a statement announcing the confession.
The 'Angel' star recently confessed to cheating on his ex-Playboy Playmate wife Jaime Bergman with an unnamed woman, and admitted he was forced to come clean about the affair after his mistress threatened to sell her story to the media.
Online gossips named Uchitel - the woman who sparked the Woods affair scandal - as Boreanaz's mistress, but she initially refuted the claims.
"I am not in communication with him and do not wish to be. I have made no claims against him and do not plan to assert any," the Daily Express quoted her as saying.
However, after a string of angry texts allegedly sent between the pair were leaked online, Uchitel's lawyer Gloria Allred has revealed that her client did have a relationship with the TV hunk.
She has claimed that the star "treated her as his girlfriend" during their torrid romance.
"(Rachel) understood that he (Boreanaz) was unhappy in his marriage and had been for some time and she had reason to believe that he intended to separate from his wife," the Daily Express quoted a statement from Allred as saying.
"He treated her as his girlfriend and also took her out in public. He called her between takes when he was taping his television show and put her on the telephone with his friends and his son. He even stayed with Ms. Uchitel when he came to New York for press tours," added the statement.
And Allred insists her client ended the relationship because "she felt that he had not been completely truthful with her and she no longer trusted him." (ANI)