Stosur hopes to play another French Open final
By ANI
Sunday, June 6, 2010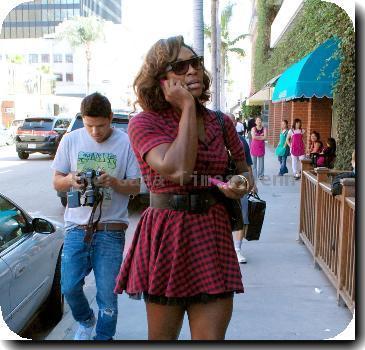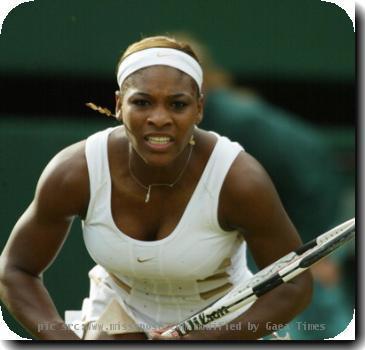 PARIS - Australian tennis ace Samantha Stosur has said that her incredible French Open experience has made her hungry for more Grand Slam final action.
"Hopefully I do get another chance to play here in a final again because it is very special," The Age quoted Stosur, as saying.
"I can only look at it as a great two weeks. To make my first final was fantastic, and to beat the players that I did to get to that point and everything, it's missing that one thing and that's winning at the end," she added.
Stosur's quest to end Australia's 37-year-old drought at Roland Garros vanished when Italian Francesca Schiavone produced the performance of her life on Saturday.
Schiavone made history for Italy as she beat Stosur 6-4, 7-6 (7-2) in the final, and become the first Italian woman to lift a Grand Slam trophy.
If Stosur had won, she would have joined five-time champion Margaret Court, dual winner Lesley Turner Bowrey and Evonne Goolagong-Cawley as the only other Australian woman to claim the singles honours in Paris.
The 26-year-old had stormed into her first Grand Slam final after victories over four-time champion Justine Henin, World No. 1 Serena Williams and former World No. 1 Jelena Jankovic. (ANI)