Stosur hopes her giant-killing French Open run will inspire Oz tennis players
By ANI
Monday, June 7, 2010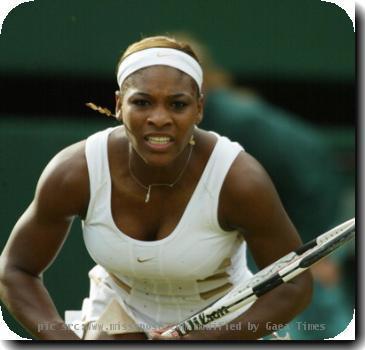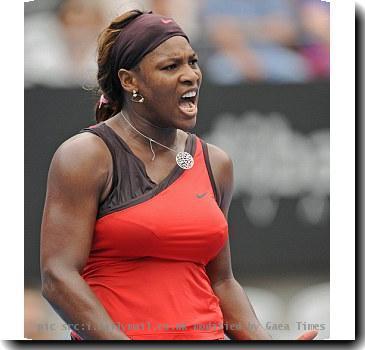 PARIS - Australian tennis ace Samantha Stosur is hoping that her spectacular run to the French Open final will inspire a whole new generation of tennis players in her country.
"I am sure it's going to inspire lots of young players and people maybe who have never picked up a racquet might think, 'Oh, maybe I'll go get a racquet today and go down to a court and have a hit and see how I like it'" The Age quoted Stosur, as saying.
"If I can inspire one young girl or boy to do that, then I think that's fantastic. Moments like these and achievements that I've been able to do can really lift a sporting profile. Tennis has been on its way back up, but I think this can only help."
"I know watching Pat Rafter playing in grand slam finals, it makes you want to go out there and play. If now I'm that person that's doing that, then I'm very proud of that," she added.
The 26-year-old further admitted at being shattered over losing Saturday's title match 6-4 7-6 (7-2) to Italian Francesca Schiavone.
"I didn't sleep very well at all. It was definitely my latest night to bed (for the tournament) and my earliest wake-up, so it's amazing how a match can affect you afterwards, win or lose," Stosur said.
"I'm obviously very, very disappointed right now and hopefully I will handle it a good way and get over it and get past it and, in the end, that it will make me even better and hungrier if I ever get to that position again. I have no doubt it will, but it's definitely going to hurt for a while," she added.
If Stosur had won, she would have brought an end to Australia's 37-year-old drought at Roland Garros and would have joined five-time champion Margaret Court, dual winner Lesley Turner Bowrey and Evonne Goolagong-Cawley as the only other Australian woman to claim the singles honours in Paris.
The World No. 7 had stormed into her first Grand Slam final after victories over four-time champion Justine Henin, World No. 1 Serena Williams and former World No. 1 Jelena Jankovic. (ANI)