Tait can break Akhtar's fastest delivery record: Pybus
By ANI
Tuesday, July 6, 2010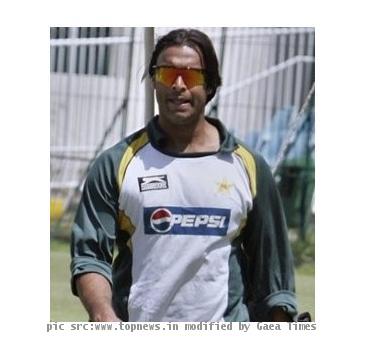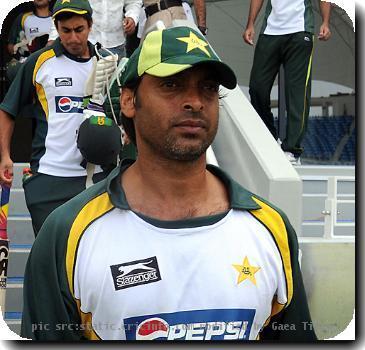 NEW DELHI - Former Pakistan coach Richard Pybus believes that Australia's express fast bowler Shaun Tait can break Shoaib Akhtar's record of bowling the quickest delivery.
Tait clocked 100 mph (161 kph), the fastest ever by an Australian, during the fifth and last one-day international against England at Lord's on Saturday, and Pybus believes the pacer would surpass Akhtar's 161.3 kph mark soon.
"The only one in that frame now is Tait who can break Shoaib's record," said Pybus, who was Pakistan's coach during the 2003 World Cup during which Akhtar's pace tested the speed guns.
"However, its not the speed of any particular ball that is of interest, its more the way the spell is constructed and the confrontation of a genuinely quick bowler and the skill of the batters to counter it," he added.
Pybus said that there several other bowlers who are able to touch the 100 mph mark, but more than speed it's the length and bounce that matters more for success.
"Kemar Roach may get up there as he matures in the next couple of years. Dale Steyn and Morne Morkel can bowl in the 90s but both rely more on constructing spells - Steyn with swing and Morkel with bounce and length," he said.
Commenting on Akhtar's return to international cricket after a long gap, Pybus said the Rawalpindi Express still has the ability to bowl quick, but he has lost the sting which threatened even the best batsmen in the world.
"It's great that Shoaib is back bowling quick again after his injury problems. Shoaib will bowl the odd quick ball, whether he can climb into the high 90's remains to be seen," he said. (ANI)