China guarantees overseas media rights to cover Asian Games
By ANI
Tuesday, August 3, 2010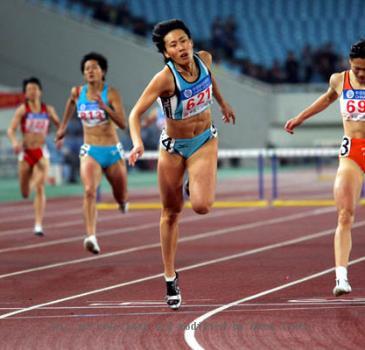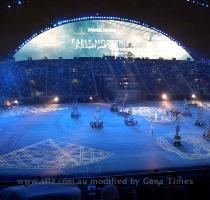 BEIJING - China has guaranteed that overseas media will be given freedom to cover the 16th Asian Games scheduled for Nov 12-27 and the 2010 Guangzhou Asian Para Games for disabled Asian athletes in december.
"Overseas reporters will be free to interview athletes, coaches, officials and residents if they abide by relevant Chinese laws and rules and the regulations of the Olympic Council of Asia during the upcoming Asian Games," China daily quoted Xu Ruisheng, deputy mayor of Guangzhou and executive deputy director of the organizing committee of the 16th Asian Games, as saying.
The Chinese government adopted a more relaxed regulation on overseas media on Jan 1, 2007, lifting many restrictions on journalists' reportage during the 2008 Beijing Olympics. The regulation was formalized in October 2008, making it easier for overseas journalists to conduct interviews.
A total of 10,000 journalists, including more than 3,000 from overseas, are expected to cover the Guangzhou event this year.
An employee from the Guangzhou bureau of Japan's Nikkei Inc said the local government has provided "plenty of help" to foreign media in the past months.
"They have provided me with enough materials and pointers for interviews in the past days, and the service is good," the employee told China Daily.
Ruisheng also said that relevant departments will "seriously consider the applications for rally and protest in line with laws, regulations and relevant procedures".
He urged rally and protest organizers to apply for approvals before they hold mass protests.
Late last year, the organizing committee promised to set up special protest zones in the city's Panyu district, where the Asian Games Town (AGT) is located, for protesters to air their grievances during the Games. (ANI)