England has the right cards to win Ashes Down Under
By ANI
Saturday, August 14, 2010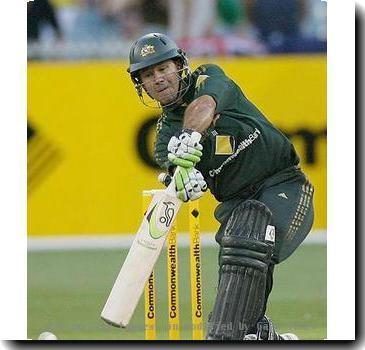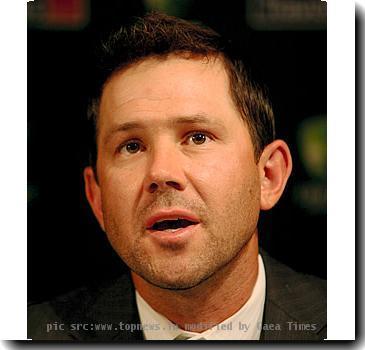 MELBOURNE - Most sports bookmakers and rank-and-file cricket fans are of the view that England won't be pushovers or hopeless in their quest to win The Ashes Down Under this year.
England haven't held the urn aloft in Australia since Mike Gatting's men enjoyed a famous 2-1 series victory in 1986-87, and according to Fox Sports, that should be a huge motivation for the Poms.
The current England side is made of stern stuff, and has made giant strides since it won the Ashes last year, and has enormous belief compared to the sides that have been lambs to the slaughter in Australia for 20 years.
It is just over 18 months since the two Andys, captain Strauss and coach Flower, took over the side and they are now unrecognisable from the rabble they once were.
With the Ashes countdown to hit the 100-day mark next week, key factors have emerged about how England is going about constructing its Ashes onslaught.
In the first instance, the team's preparation, use of technology and innovation has been a huge highlight. They have invested heavily in funky new-age methods under coach Flower, who is looking outside the square for any slight edge.
Batsmen will be able to prepare for facing any Australian bowler by using the innovative pro-batter machine that features a video wall, which mimics any bowler in the world. England's batsmen have also been bombarded with noise as they bat in the practice nets, helping them to concentrate under any conditions.
Flower has varied England's training methods - even heating up an indoor practice facility to 30C so medical staff could identify the players who could cramp in Australian conditions.
Unlike Australia's so-called bowling guru Troy Cooley, new England bowling coach David Saker, the former Victorian, does not worry about biomechanics, preferring to come up with bowling strategies to outwit batsmen.
There is a new self-belief in the squad. England have lost only two of their past 17 Tests and have taken down Australia at home and South Africa away. More importantly, they have shown a new fighting spirit that has enabled them to get out of tight scrapes, including the first Ashes Test in Cardiff last year when all looked lost until England's tailenders somehow hung on.
England really does believe they can beat any opposition in any conditions.
The English are refreshed and rejuvenated with hugely impressive young weapons in 21-year-old quick Steven Finn and 23-year-old Irish batsman Eoin Morgan, whereas the Australians are a side stacked with ageing warriors (Simon Katich, Mike Hussey and Ricky Ponting) and will field almost the same side as the one that lost the Ashes last year.
Finn already has 27 wickets in six Tests. Morgan, already has a century after four Tests, and can take a session away from Australia with his attacking and audacious stroke play. Rising fast bowler Stuart Broad is better a year on since the 2009 Ashes.
The England dressing room is now far more tight knit. Strauss and Flower have fostered a new sense of togetherness and this new-look England side will fight for each other in the trenches. They don't know when they are beaten.
By being the current holders of The Ashes, England effectively has a half-Test advantage over Australia, which could prove crucial. The English only need to draw the series to retain the urn. (ANI)