Cricket Australia's 'workshop' to win back Ashes
By ANI
Sunday, August 15, 2010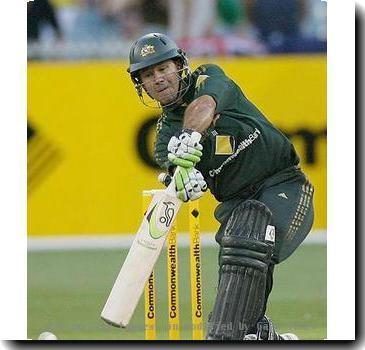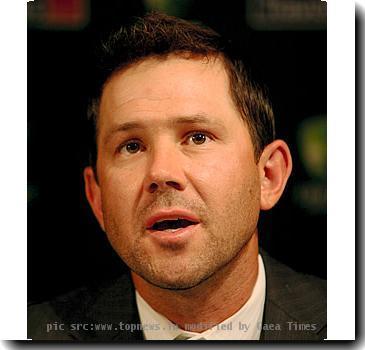 MELBOURNE - Cricket Australia has organised a two-day workshop to bring back the Ashes amidst claims that Ricky Ponting's team is on a downward slide.
Ponting, vice-captain Michael Clarke, management and staff in Melbourne will participate in the workshop to discuss a range of issues ahead of the Ashes series.
Australia will first play a two-Test series in India, beginning on October 2, before trying to reclaim the famous urn it lost in England last year.
Former Australian vice-captain Ian Healy said the meetings would be important for all facets of CA.
"Administrators, management and staff in Cricket Australia and players and coaches - there is only one thing (to concentrate on), performance, the performance of all of them," The Age quoted him, as saying.
The meeting comes as England has turned to Australian experts in a bid to retain the Ashes here for the first time since 1986-87.
Former Victorian fast bowler David Saker is now England's bowling coach, while former Australian coach John Buchanan joined the England team as a consultant. (ANI)