Beckham pointed out my goal error in England-Germany WC match: Referee
By ANI
Wednesday, September 1, 2010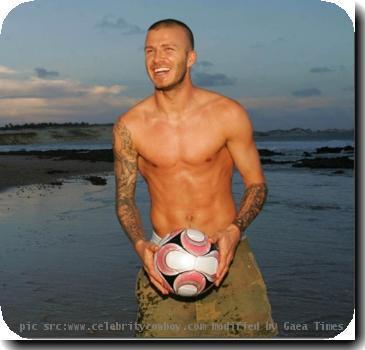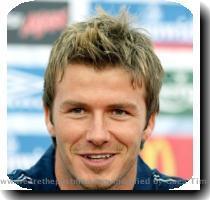 LONDON - Referee Jorge Larrionda, who ruled out England's FIFA World Cup equaliser against Germany in South Africa, has said that he had no idea that the ball was in until English footballer David Beckham pointed the error out to him.
Forty-two-year-old Larrionda waved play-on after Frank Lampard's goal in South Africa
"As we left the pitch, David came up to us very politely, explaining the pain he felt and asking what had happened. His words seemed sincere and afterwards we saw he was right," The Sun quoted Larrionda, as saying.
England was eliminated from the tournament after being thrashed 4-1 by Germany in Bloemfontein. (ANI)