City's Mancini says Rooney's exit could end Man U's two-decade domination
By ANI
Thursday, October 21, 2010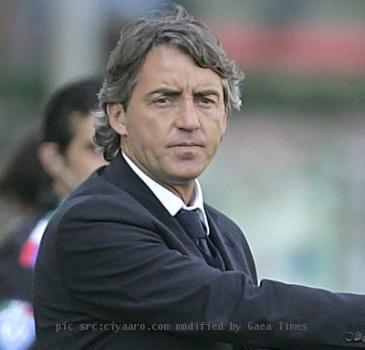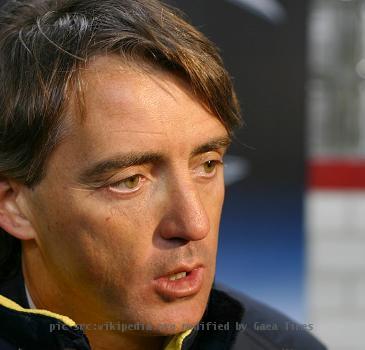 LONDON - Manchester City manager Roberto Mancini believes that Manchester United striker Wayne Rooney's departure could mark the end of the club's two decade domination.
"He's a good player for United like Carlos Tevez is for us - and if they lose him they have lost a big player," the Sun quoted Mancini, as saying.
"I remember when United had Rooney, Tevez, Cristiano Ronaldo - they had the strongest attackers in the world I think. But one club cannot win for 15 years. It's impossible to win for that long."
"Life changes. I don't think one club can win and dominate for 100 or 15 years. It is impossible for a club to continue that," he added.
Mancini further insisted that he is not preparing to sign Rooney during the January transfer window.
When asked if there had been any contact with United, Mancini said: "No. Never, never, never… I've never seen him. He's a good player and is an important player for United. He's a strong player like Fernando Torres, Lionel Messi or Carlos Tevez."
"I'm not surprised by it because I think the world has changed and players can change their teams every year if they want. My own opinion is that he might stay at Manchester United," he added.
Rooney has confirmed that he is quitting Old Trafford, saying that he made his decision after failing to get any assurances about the club's future from Chief Executive David Gill. (ANI)