Former Indian athletes launch signature campaign to clean CWG row
By ANI
Saturday, October 30, 2010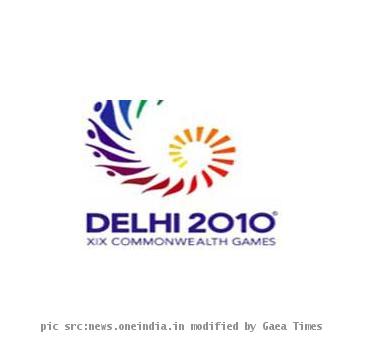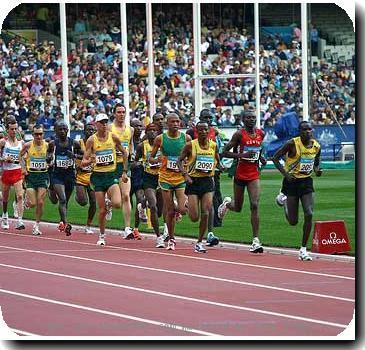 NEW DELHI - Miffed by corruption, security issues and chronic mismanagement by sports administration in the Commonwealth Games 2010, former Indian athletes on Friday launched 'Clean Sports India' signature campaign in New Delhi.
They want the demand the central government to match India's drooping image sports authorities with the medals of athletes won in the Commonwealth Games.
Tom Alter, an executive member of 'Clean India Campaign' said that the cause of the campaign is to dissociate politicians and bureaucrats from the sports federation and bring in sportsmen.
"The three things in our letter which we want people to sign, first of all, that there should be consideration given to former sports people or present people to actually run sports. The whole issue of a sports law being implemented should be brought in. The main issue being tenure, no one should be allowed to run a federation for more than, may be maximum," said Alter.
Former athlete Ashwini Nachappa said that the sports have grown into a very huge industry and professionals should run it.
"We want every federation to put up their by-laws and their methods of doing things transparently on the website so that entire nation knows that this is how it is being done," said Nachappa.
The sportsmen who participated in the campaign include Murad Ali, former shooter, Sonika Kaliraman, wrestler, Mohinder Singh Gill, former jumper, Bhim Singh, former sportsperson and similar.
As part of the ongoing investigation, over 200 officials from Income Tax department searched homes and offices of several people, including BJP leader Sudhanshu Mittal and other Games contractors.
The anti-corruption agency of the government identified 16 Games-related projects where large-scale irregularities were suspected, and three senior Organising Committee officials were suspended on corruption charges. (ANI)