Sania Mirza asks young Indians to stand for values of diversity
By ANI
Wednesday, October 27, 2010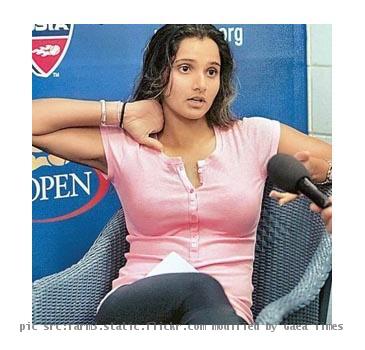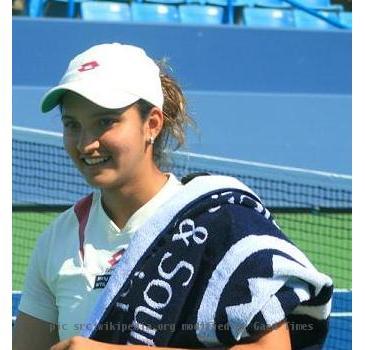 HYDERABAD - Tennis star Sania Mirza called upon young Indians to stand for values of multiculturalism during the launch of 'Punni Ki Kahaniyan' a video produced by Aide et Action International South Asia.
Amidst thunderous cheers of over 1500 children from 35 schools, she said that India is a great country and it makes her proud whenever she wins a medal for the country.
"I travelled all around the world and met all kinds of people, different colour, and different religion and to me that is the great thing about sports. There is no boundary to religion, to countries, to colour discrimination", said Mirza.
Rajiva Wijesinha, Member of Parliament and former Secretary General, Peace Secretariat, Sri Lanka said: "All of us are individuals. We are all people and we are important. But we also have a lot in common with other people. We are all different. So all of us in our different way can get up and make a way for a nice country. And that is why, I want you all to think as boys and girls and as Indians and join together to celebrate multiculturalism."
'Punni ki Kahaniyan' is a short film produced by Aide et Action International (AEAI) South Asia and Yavanika films, to promote cultural harmony among children.
The film has been screened at schools at Hyderabad, Delhi, Patna, Bhopal, Jaipur and Patna covering both private and government run schools in different states, holding screenings and discussions about the film and the importance of multiculturalism. (ANI)