Play in Test stopped due to poor light
By IANS
Monday, January 18, 2010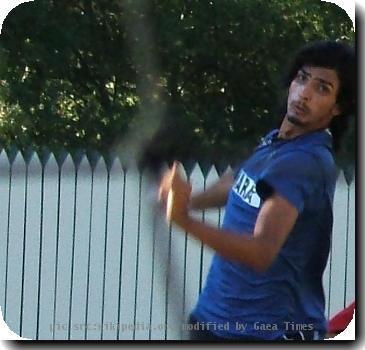 CHITTAGONG - Bangladesh were 59 for the loss of three wickets against India when play was stopped due to bad light on the second day of the first cricket Test here Monday.
India were all out for 243 in the morning just before lunch.
Bangladesh lost three wickets in the second session before players returned to the pavilion due to poor light.
Zaheer Khan picked up two wickets while Ishant Sharma got one.
Raqibul Hasan (1) and Mohammad Ashraful (0) were at the crease.