Barmy Army should turn out for this year's Ashes: Ponting
By ANI
Wednesday, July 21, 2010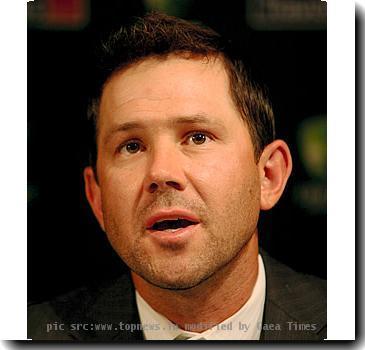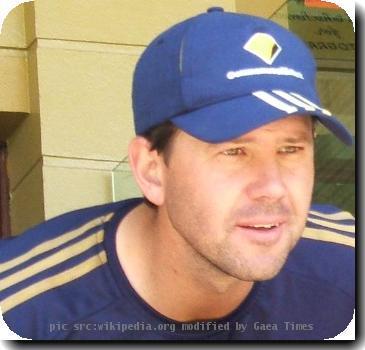 LEEDS - Australian cricket captain Ricky Ponting has called on the Barmy Army to turn out in droves for this year's Ashes cricket series in Australia.
The five-Test series starts on November 25 in Brisbane.
"I have said for a long time even though they booed me at every opportunity last year, they are the best bunch of supporters that we play in front of for the fact they are so passionate about the game and they love supporting their own," the Sydney Morning Herald quoted Ponting, as saying.
"Whatever they generally do towards us is normally in a light-hearted manner. I think last time there was talk of being up to 50,000 Barmy Army supporters if you like," he added.
"We will see how this year pans out. It certainly adds to the contest I guess and I know the English guys love playing in front of their crowds and hopefully at some stage we can outnumber them with Australian fans," Ponting said.
"Let's hope that a great deal of English do come out to Australia and support what I think will be a great series," he added. (ANI)