Danish bagels: Denmark's Wozniacki defeats Chang 6-0, 6-0 in second round of US Open
By AP
Thursday, September 2, 2010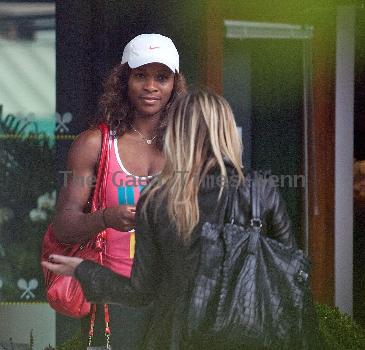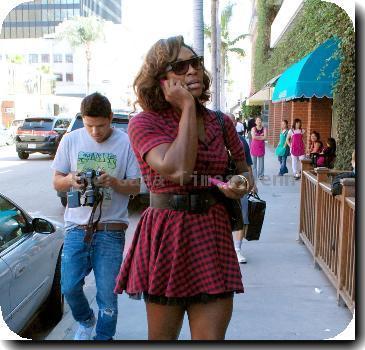 Wozniacki rolls to a double bagel at US Open
NEW YORK — Top-seeded Caroline Wozniacki has defeated Chang Kai-chen of Taiwan 6-0, 6-0 to advance to the third round of the U.S. Open.
Wozniacki needed only 47 minutes in Arthur Ashe Stadium on Thursday to put the "double-bagel" on Chang. The Dane won 52 points to only 24 for her opponent, and has lost only two games in her first two matches at Flushing Meadows.
Wozniacki is seeking a return trip to the U.S. Open final, where she lost to Kim Clijsters last year. She earned the top seed when world No. 1 Serena Williams withdrew because of a foot injury.