Serena Williams 'has her eyes on R and B star Drake'
By ANI
Wednesday, September 8, 2010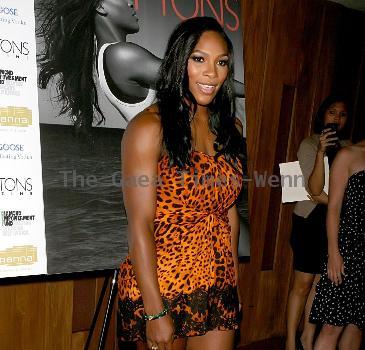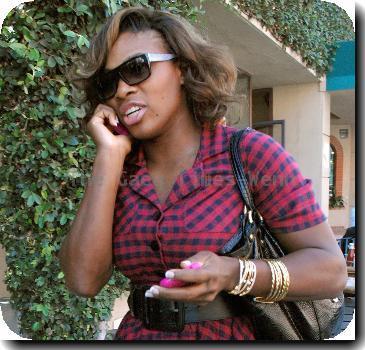 NEW YORK - Tennis ace Serena Williams is said to be courting R 'n' B star Drake.
Williams, 28, has, as per sources, asked her agents to arrange an introduction to Drake, who at 23 is five years younger to her.
"They're hoping to fix up a meeting with Serena when he plays Radio City later this month," the New York Post quoted a source as saying.
Williams, who split with actor/rapper Common in May, might be just what Drake wants.
"I love older women . . . I love experience and maturity and the conversation," he told a radio station this week.
"I like to learn from an individual, like, when we converse, I like to really be able to soak it all in, the knowledge, the wisdom, all that," he stated. (ANI)