Djokovic storms into U.S. Open semifinals with straight set win over Monfils
By ANI
Thursday, September 9, 2010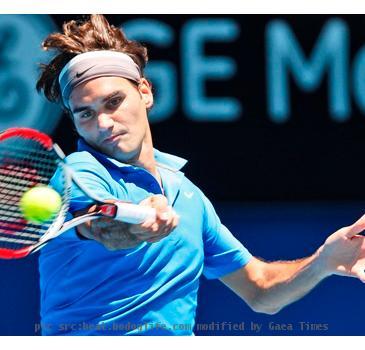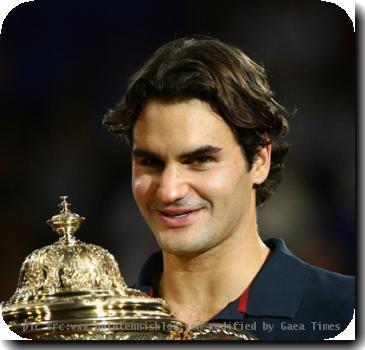 NEW YORK - Serbia's Novak Djokovic has made it through to his fourth straight U.S. Open semifinal with a convincing 7-6 (2), 6-1, 6-2 victory over Frenchman Gael Monfils.
Monfils had been expected to put up a better challenge after impressively disposing of fellow Frenchman Richard Gasquet in the last round.
Talking about the game, Djokovic said that he was happy to go through in straight sets in extremely windy conditions at Flushing Meadows.
"The first set was one of the turning points in the match. He (Monfils) had a break, but I managed to come back. I was really focused when I needed to be," Sky Sports quoted Djokovic, as saying.
"I think these are the worst conditions of the tournament so far," he added.
Djokovic will now face Roger Federer, who has beaten him each of the last three years - twice in the semis and once in the Open final (2007). (ANI)