Nadal wins US Open to seal career Grand Slam
By ANI
Tuesday, September 14, 2010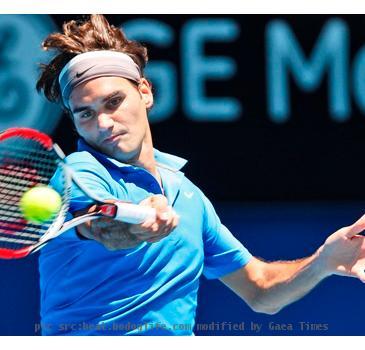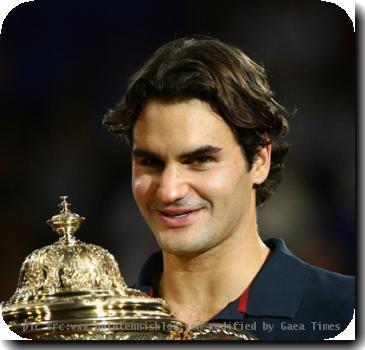 NEW YORK - World No. 1 Rafael Nadal claimed a thrilling four-set victory over Serbia's third-seeded Novak Djokovic to secure his first US Open title and complete a career Grand Slam.
Nadal had never won the title at Flushing Meadows, but on Monday he claimed a 6-4 5-7 6-4 6-2 victory in a match lasting three hours 22 minutes.
The Spaniard is now just one of seven men to have won the career Grand Slam.
He had previously won the French Open five times, Wimbledon twice, and the Australian Open once. He also won Olympic gold in Beijing.
Nadal joins Roger Federer, Andre Agassi, Roy Emerson, Rod Laver, Don Budge and Fred Perry in having swept the board.
He also becomes the first man since Laver in 1969 to win the French Open, Wimbledon and US Open in the same year.
"More than what I dreamed," is how Nadal described it on court.
"I worked a lot all my life, [through] difficult moments, to be here. I never imagined have [all] four Grand Slams," The Washington Post quoted Nadal, as saying.
Meanwhile, Djokovic admitted that at the moment Nadal is the best player in the world, and said that he absolutely deserves the title.
"Hopefully one day I will have the chance to fight again for this trophy," he added. (ANI)