CWG Opening Ceremony: Anticipation Running High
By Swatilekha Paul, Gaea News Network
Saturday, October 2, 2010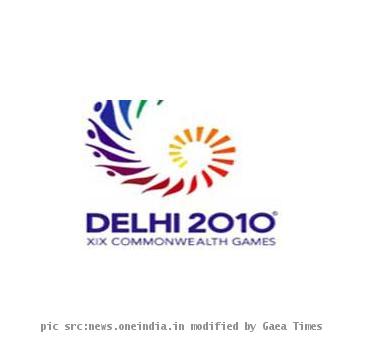 more images
NEW DELHI, INDIA (GaeaTimes.com)- As New Delhi braces itself for the commencement of the Commonwealth Games, the national capital is likely to be virtually shut down when the multi-sports event kicks off on Sunday. The government has issued a notification on Friday according to which all shops as well as commercial establishments would be remaining shut on the opening day of the Commonwealth Games. The notification not only asks shops, offices to remain closed ahead of the opening ceremony on October 3 but also on the day of the closing ceremony of the CWG which is scheduled to take pace on October 14.
After taking the notification into consideration, the Confederation of All India Traders(CAIT) has appealed to trade bodies in the city to keep their offices and other business establishments closed on both the opening as well as the closing day. Although officials have been tight-lipped about CWG opening ceremony, sources have divulged that it is going to a dazzling event while adding that the entire ceremony has been split into seven segments. At the same time, insiders have pointed out that the opening ceremony which would take place at the Jawaharlal Nehru Stadium is going to be a spectacular affair in which the world would get to witness the true culture and tradition of India with the participation of around 7,000 performers.
The CWG opening ceremony which is scheduled to begin from 7 in the evening would also witness the presence of prominent dignitaries which includes President Pratibha Patil, Prime Minister Dr. Manmohan Singh, among others while an estimated 60,000 spectators are expected to grace the event on Sunday.