Bopanna-Qureshi knocked out of Kremlin Cup
By IANS
Saturday, October 23, 2010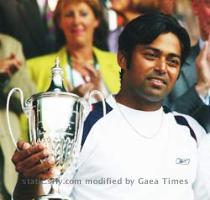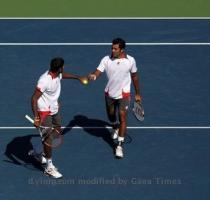 MOSCOW - Top seeds Rohan Bopanna of India and Aisam-Ul-Haq Qureshi of Pakistan crashed out of the $1,000,000 Kremlin Cup quarterfinals with a 4-6, 5-7 loss to Serbia's Janko Tipsarevic and Viktor Troicki.
The win came in 68 minutes Friday for the Serbians, whose previous best results came in June 2008 when they advanced to the Roland Garros quarter-finals.
Bopanna and Qureshi are attempting to qualify for the Barclays ATP World Tour Finals at London next month.
The two have won a prize money of $8,900 and 45 ATP points here. They are next scheduled to compete at the St. Petersburg Open.