Treatment continues for injured Ponting
By ANI
Thursday, December 31, 2009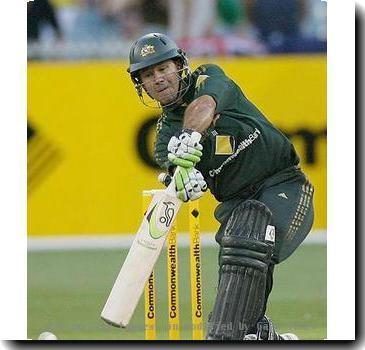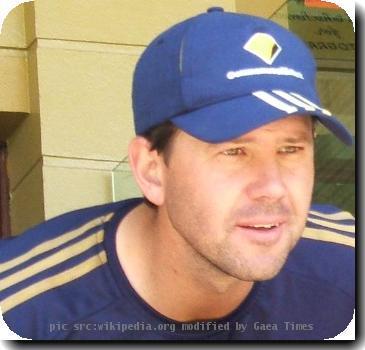 MELBOURNE - Australian cricket captain Ricky Ponting will continue treatment on his injured elbow after being troubled during the win over Pakistan in the first Test at the MCG.
According to the Courier Mail, Ponting experienced more pain than he expected while batting on Boxing Day.
It may be recalled that he was injured by a delivery from the West Indies' pace bowler Kemar Roach in Perth before Christmas.
Ponting said he felt a "bit of pain" in both his innings at the MCG, where he made 57 and 12.
"It probably flared up more than I was hoping it would halfway through my first innings, but I declared myself fit to play and I've just got to put up with it and get on with it from there," he said after his side completed a 170-run win on Wednesday.
"I've continued to have treatment through this game and will the next few days give myself every opportunity to recover as well as I can for the next Test," he added. (ANI)