Cricket Australia concerned over team's deteriorating image
By ANI
Sunday, January 17, 2010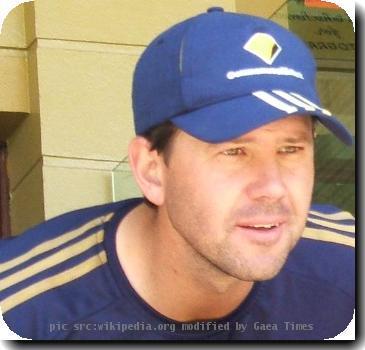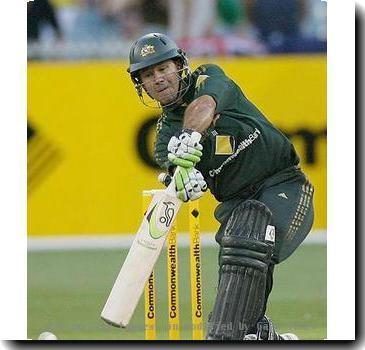 HOBART - Cricket Australia's (CA) recent research says that the team's image is sound, yet something is going wrong.
It's one the players and CA find hard to understand, it's an issue that extends beyond on-field controversies, polarising leadership and perceptions of arrogance.
The research states that the board has been recently challenged to reassess its approach due to two factors: the retirements of famous players like Shane Warne, Glenn McGrath, Adam Gilchrist and Waugh, and the emergence of Twenty20.
"The value of CA's brand suffered in the eyes of potential sponsors when they lost those individuals," The Sydney Morning Herald quoted Jane Summers, a sports marketing expert at the University of Southern Queensland, as saying.
"Those players' image and value was bigger than the team brand. CA's response has been to place more focus on the team, rather than individuals within it. It needs a product that can withstand the loss of big names so they still have something valuable to sell to their sponsors," he needed.
Meanwhile, critics say that the team is a full of champion players, but they are not as loved as they should, could or want to be.
"There is a perception that they have a streak of arrogance and a lack of grace about the way they behave," said Jim Maxwell, a sports journalist who has covered cricket for 30 years.
"It's not universal, but it's hard to ignore. Captain Ricky Ponting with his look of chewing the gum, unshaven, spitting in the hands, his disheveled cap … it's not perceived well by everyone," he added. (ANI)