We need regular fielding camps: Pak coach
By IANS
Monday, January 18, 2010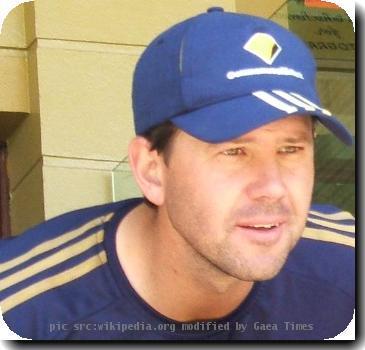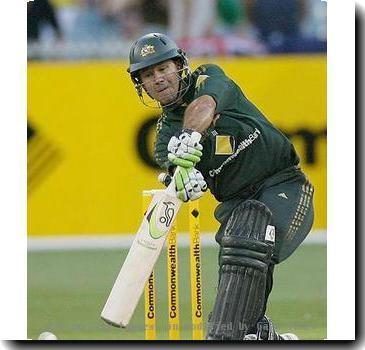 HOBART - Pakistan coach Intikhab Alam has warned that unless his charges are made to attend regular fielding camps they cannot do well in Test cricket, especially against strong teams like Australia.
As his team suffered its fourth consecutive 3-0 whitewash against the Aussies Monday, Intikhab stressed the need for world class fielders in his team.
"You cannot expect to beat top teams if you cant even take simple catches," said the experienced coach.
Intikhab watched with disbelief as young pacer Mohammad Aamer floored a sitter to let Ricky Ponting off the hook on the opening morning of their third Test against Australia here last week. Later, the Aussie skipper went on to plunder the visiting attack on his way to 209 at the Bellerive Oval in front of jubilant home fans.
Pakistan lost the first two Tests in Melbourne and Sydney primarily because of poor fielding.
"It's true that we are losing Tests again and again but the problem remains the same and thats our poor fielding."
Intikhab said he would float the idea of holding regular fielding camps at all major centres of the country.
"You need to hold fielding camps lasting for at least 15 days on a regular basis," he said.
"You should have those camps in Karachi, Lahore, Islamabad and other major centres and all (Test and first-class) players should attend them," he was quoted as saying by Pakistani daily The News.
Intikhab believes that unless the players improve their fielding they will be unable to produce positive results.
"You should have better fielding skills and better catching skills," he said.
"For that our players will have to take fielding very seriously. Unfortunately, back in Pakistan nobody is doing that."
Pakistan have dropped more than two dozen catches on the twin Test tours of New Zealand and Australia this season and their players are now routinely described as "butter-fingered" by the local media.
Intikhab also reiterated his team's lack of Test experience.
"We didnt play any Test cricket for two years. I'm not making excuses (but) we have played too much ODI and Twenty20 cricket. It's a bit difficult when you play too much ODI cricket and you come to Test cricket. In Test cricket you need to be patient, and show determination."
Intikhab took a swipe at the senior players for failing to do their job but hoped they would learn from their mistakes.
"I hope we can learn from our mistakes, especially the senior players, they've got to take responsibility. They should try and stay at the wicket but it hasnt happened here. We can learn from our mistakes, we have youngsters in the side and they are learning. It takes time. There arent any superstars in our team, they have to really show what they are made of and learn from mistakes. Good sides always learn from mistakes."
–Indo-Asian New Service