2008 champion Nadal tops Soderling in 4 sets to reach Wimbledon semifinals for 4th time
By AP
Wednesday, June 30, 2010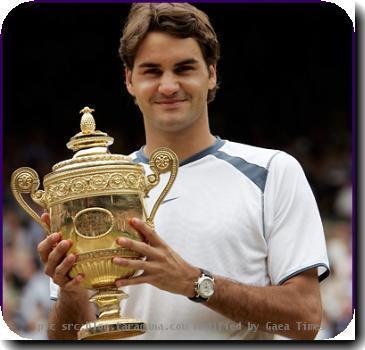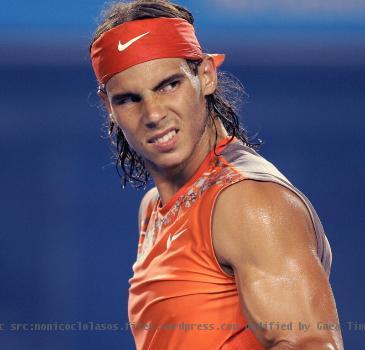 Nadal beats Soderling in Wimbledon quarterfinals
WIMBLEDON, England — Rafael Nadal has reached the Wimbledon semifinals by eliminating Robin Soderling in four sets.
The second-seeded Nadal beat No. 6 Soderling 3-6, 6-3, 7-6 (4), 6-1 Wednesday. Nadal won Wimbledon in 2008.
It was a rematch of the final at this year's French Open, Nadal won that one, too. Before that, Soderling defeated Nadal twice in a row. One of the victories came in the fourth round at Roland Garros in 2009 that ended the Spaniard's 31-match winning streak there.
Nadal is 3-0 in Wimbledon semifinals. He lost the 2006 and 2007 finals to Roger Federer, then beat Federer the next year. But Nadal did not defend his title a year ago. He withdrew from the tournament because of bad knees.