Serena undergoes surgery to avoid toe trouble
By DPA, IANS
Thursday, September 2, 2010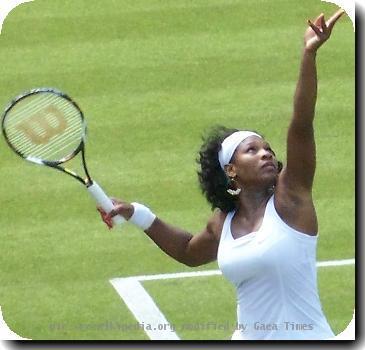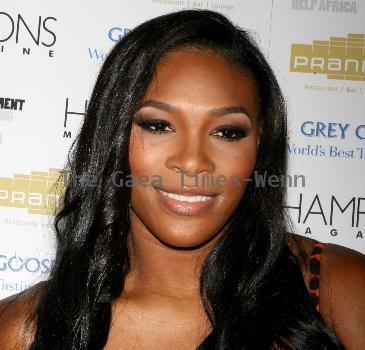 NEW YORK - Serena Williams has revealed that she underwent surgery to repair a lacerated tendon near her big toe to avoid a lifetime with a "droopy" digit.
The world number one is missing from the US Open as she recovers.
Williams told USA Today in Thursday editions that she still does not know how she cut her toe while in a Munich restaurant shortly after winning Wimbledon, but the injury apparently came from broken glass on the floor.
Williams complained that the tendon problem was causing her big toe to "droop".
"I saw a specialist in New York and had an MRI, and he said I had a tendon that was torn. He said I didn't necessarily have to fix it, but I'd have a droopy toe the rest of my life," she said. "I thought it over and decided it was better to have the surgical procedure, for my career and for my life."
Williams opted to miss the Open while she undergoes physical therapy.
The American said that she felt pain "like a stubbed toe" as she was walking out of the restaurant, then saw a pool of blood by her toe when she investigated further.
The player said she required 18 stitches, then went on to Brussels to play an exhibition game against Kim Clijsters with help from a pain-killing injection.
Williams said she has taken no notice of media speculation as to the nature of the injury.
"It's unfortunate I had to have surgery, but I'm not lying or denying, because it is what it is," she said.
She did not say when she might return to tennis, after playing in only six events this season and winning both the Australian Open and Wimbledon.