Clijsters beats Stosur to meet Venus in US Open semis
By ANI
Wednesday, September 8, 2010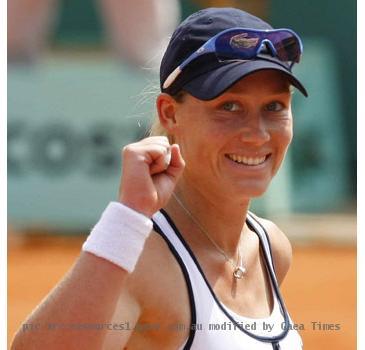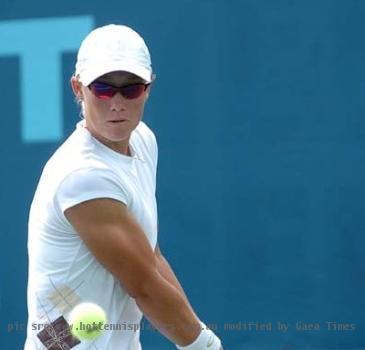 SYDNEY - Defending US Open chamnpion Kim Clijsters defeated Samantha Stosur in three-sets 6-4 5-7 6-3 to reach the semi-final at Flushing Meadows on Tuesday.
Stosur's hope to capitalise on a series of service breaks in the deciding set failed, as Clijsters beat her to set up a semi-final clash against former world No.1 Venus Williams.
Williams defeated Francesca Schiavone 7-6 (7-5) 6-4 to reach the semi-final.
"I think right now Jada is back at the hotel and ready with the pyjamas on," Clijsters said about her daughter, who was not on the court to witness her mom's victory.
Stosur had complained of "feeling sleepy" on Monday following he historic encounter against Elena Dementieva. (ANI)