Clijsters coasts to third US Open title
By DPA, IANS
Saturday, September 11, 2010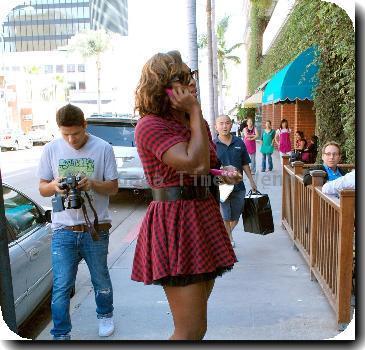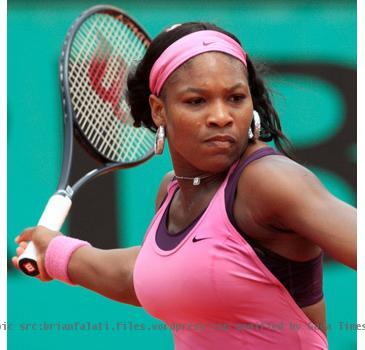 NEW YORK - Kim Clijsters crushed emotional Russian Vera Zvonareva 6-2, 6-1 Saturday to win her third title at the US Open and run her New York win streak to 21 consecutive victories.
The loss was the second in as many Grand Slam finals for Zvonareva, who was beaten by Serena Williams two months ago in the Wimbledon title match.
The Belgian winner has not lost at Flushing Meadows since 2003, after winning the 2005 edition and not playing for three years as she took time out of the game to have a child.
She returned in 2009 to resume where she left off by lifting the trophy. Clijsters lost her first four Grand Slam finals before winning her last three.
The 27-year-old Belgian dominated Zvonareva, breaking twice and frustrating the Russian to the point of a racket smash in the opening game of the second set.
She now stands on four trophies this season after winning her 30th on hard court.