Djokovic predicts Nadal to be world's best ever tennis star
By ANI
Wednesday, September 15, 2010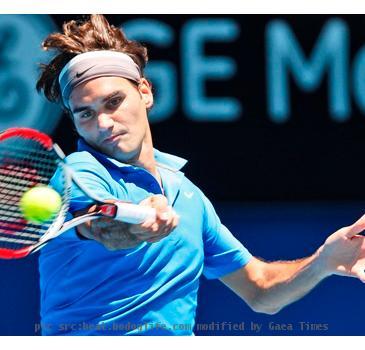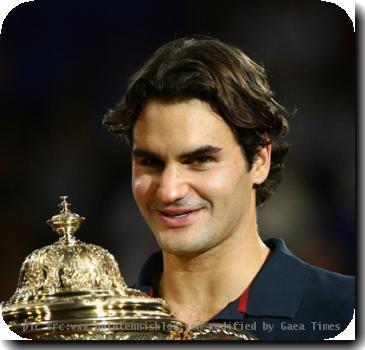 LONDON - US Open finalist and Serb tennis star Novak Djokovic has predicted that World Number One Rafael Nadal will become the greatest player of all time.
The Spanish maestro has become the seventh player to win all four Grand Slams with his 6-4 5-7 6-4 6-2 win over the Serb in New York on Monday.
Nadal, 24, is the third youngest to achieve the feat behind Rod Laver and Don Budge, and has now won nine Slams compared to Roger Federer's record of 16.
"Nadal has the capabilities already to become the best player ever. I think he's playing the best tennis I have ever seen him play on hard courts. He has improved his serve drastically. The speed, the accuracy, and of course his baseline is as good as ever so he's a very complete player," The Sun quoted Djokovic, as saying.
"At this point there is five, six years' difference between them and basically Federer has had more years on the tour, he has had more success - he has more trophies. He's definitely somebody who made history in this sport. And he's still playing as one of the best players in the world," added Djokovic, who beat Federer in the semis. (ANI)