Nadal wins US Open for career Grand Slam
By DPA, IANS
Monday, September 13, 2010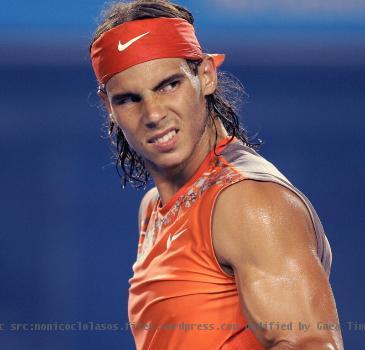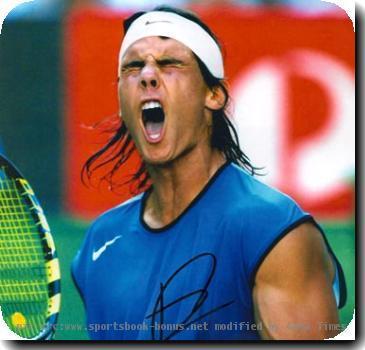 NEW YORK - Rafael Nadal defeated Novak Djokovic 6-4, 5-7, 6-4, 6-2 Monday to complete his collection of Grand Slam titles with the US Open crown.
World number one Nadal, 24, won the rain-delayed final after almost three-and-a-half hours of play against the third-seeded Serb Djokovic, who had to settle for the runner-up spot as in 2007 against Roger Federer.
Nadal is the seventh player in tennis history to win all four majors. Fred Perry, Don Budge, Rod Laver, Roy Emerson, Andre Agassi and Federer have also won the Australian Open, French Open, US Open and Wimbledon.
The men's final was delayed by weather for the third year in a row.