John McEnroe says Roger Federer is greatest men's tennis player ever
By AP
Tuesday, February 9, 2010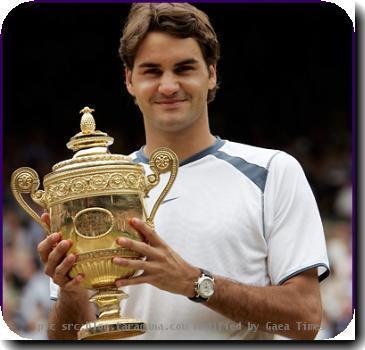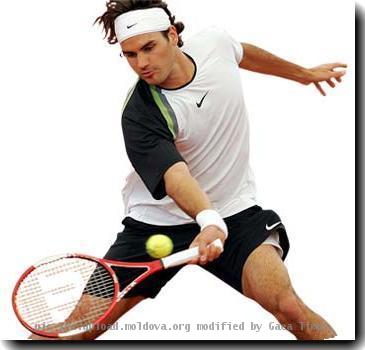 McEnroe says Federer is best men's player ever
ZURICH — John McEnroe thinks Roger Federer is the best men's tennis player of all time.
McEnroe, also considered one of the game's greats, said Tuesday he ranks the Swiss star ahead of Rod Laver, the only man to win all four Grand Slam events in one year, and seven-time Wimbledon champion Pete Sampras.
Promoting an ATP Champions Tour event in Zurich, McEnroe said Laver was his idol and Sampras was the greatest grass-court player ever. But the American left-hander said Federer, who has won a record 16 Grand Slam titles, was the greatest of all.
McEnroe said Federer's ability to average two Grand Slam titles a year was "phenomenally consistent and amazing."