Medal Count 2010 Winter Olympics
By soumitra, Gaea News Network
Tuesday, March 2, 2010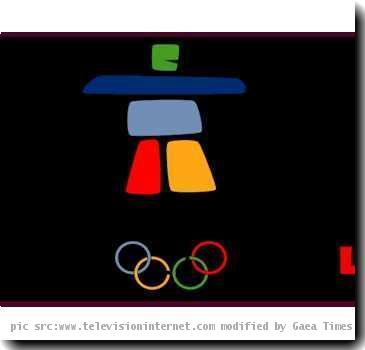 more images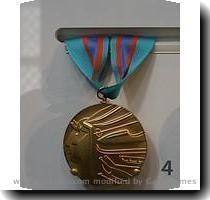 more images
Vancouver (GaeaTimes.com) – The 2010 Winter Olympics at Vancouver have now come to an end and all the 258 medals were presented to the winners from 25 participating countries. The host country of Canada started slowly but came to a strong position as the competition came to the end. They earned a record 14 gold medals. The previous record was of Norway with 13 gold medals in 2002 at Salt Lake. They came to the third position with a total of 26 medals.
At the start of the Winter Olympics 2010, Germany was the favorite among many sports enthusiasts. They claimed most gold medals and most overall medals in 2006 Winter Olympics games held at Turin. They ended at second place in both the categories held in 2010 Vancouver Winter Olympics with 30 total medals, 10 of them are gold medals.
The team USA lost the gold medal in men's ice hockey but still they enlisted themselves as the highest overall medal grabber with a total of 37 gold medals. They also broke the record for highest number of total medals. Germany held the record previously with a total of 36 medals in 2002. USA came home with nine gold medals, fifteen silver medals and thirteen bronze medals totaling to 37 medals.
The final positions according to the number of total medals are USA, Germany, Canada, Norway, Austria, Russian Federation, Korea, China with total medals counting to 37, 30, 26, 23, 16, 15, 14, 11 medals respectively.
As the 2010 Vancouver Winter Olympics comes to an end we are looking forward to 2014 Winter Olympics which will be held at Sochi, Russia.