Brett Favre's first game back with Vikings is a short one as he plays just 1 series of 4 plays
By AP
Sunday, August 22, 2010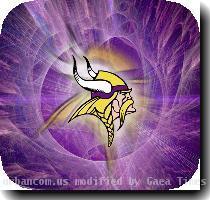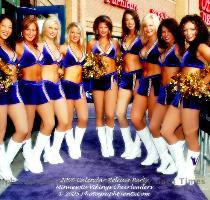 Favre done after series for Vikings at 49ers
SAN FRANCISCO — Brett Favre's highly anticipated first game back with the Minnesota Vikings lasted all of four plays and one series.
Favre completed a 13-yard pass to Adrian Peterson on his first play from scrimmage against San Francisco on Sunday but also was sacked by Pro Bowl linebacker Patrick Willis for a 10-yard loss on Minnesota's third play.
The 40-year-old QB took the field for the Vikings four days after his first training camp practice. He decided to play a 20th NFL season and yet another run at that Super Bowl title he's seeking for Minnesota.
Favre is coming off a year in which he threw for 4,202 yards and 33 touchdowns while setting career bests for completion rate (68.4), quarterback rating (107.2) and fewest interceptions (seven).