Commonwealth Games Marred By Metro Snags
By Arnab Ghosh, Gaea News Network
Tuesday, October 5, 2010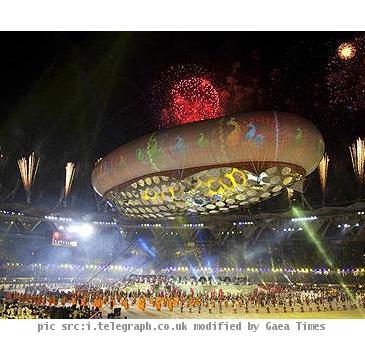 more images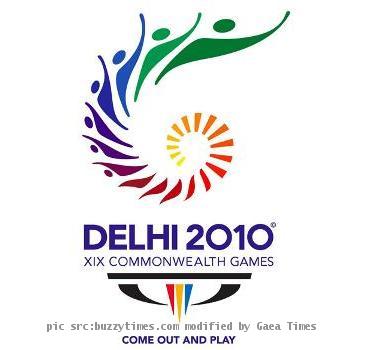 more images
DELHI, INDIA (GaeaTimes.com)- The Sarita Vihar-Central Secretariat route of Delhi Metro which was opened to the commuters on the eve of the Commonwealth Games 2010 opening ceremony ran into grave operational problems shortly after opening. The commuters headed for the Jawaharlal Nehru Stadium were caught unawares. The commuters had to wait at various places on the route which covers a distance of 15 km and the snag resulted in complete chaos at the platforms of various metro stations along the route. The service was hit badly by problems in overhead electrification and signaling system. The commuters found the trains lined up at the Nehru Place Metro station.
A number of people though that by taking the metro they would be able to reach the venue for the Commonwealth Games earlier but they were severely disappointed. The angry and irate commuters lashed out at the Delhi Metro management and said that despite the knowledge of a huge rush, the authority was not prepared at all. Many of them also said that they could reach the stadium earlier had they taken a bus instead of the metro. The Delhi Metro officials admitted that the service was hit by a number of snags and that the commuters had to suffer.
The Sarita Vihar-Central Secretariat route of Delhi Metro was opened just hours ahead of the Commonwealth games ceremony by E Sreedharan, the chief of DMRC without much fanfare. The officials said that they failed to stabilize the system and the huge rush of the commuters finally ended in the overall chaos.