Jeannine Edwards Complains About Ron Franklin
By Madhusmita, Gaea News Network
Tuesday, January 4, 2011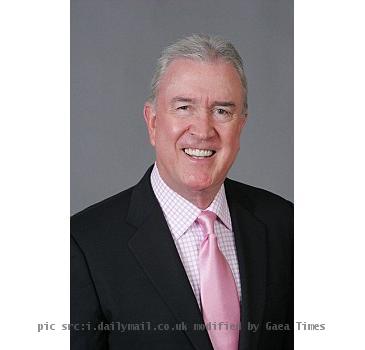 more images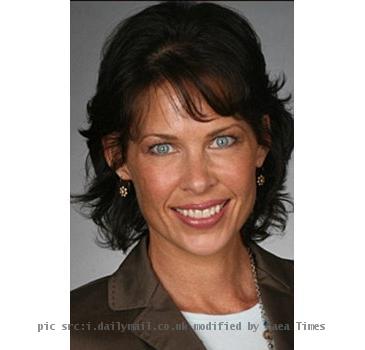 more images
LOS ANGELES (GaeaTimes.com)- Ron Franklin apologized on Monday for his lewd comments to sideline reporter Jeannine Edwards. The ESPN sportscaster was pulled out of the Fiesta Bowl after he called her "sweetcakes" and then later abused her. The whole incident took place during that pre-game meeting of the network officials of ESPN, where Jeannine Edwards, Ron Franklin and the other announcers Ed Cunningham and Rod Gilmore were present.
Jeannine Edwards complained about Ron Franklin's sexist behavior to the ESPN officials and as a result the sportscaster was pulled out of his duties. The network officials, reportedly, tried to pull him out on Friday itself but they did not get any substitute. ESPN spokesman Josh Krulewitz told that lately the network officials made a "play-by-play change" in the radio team of Fiesta Bowl and Ron Franklin would not be anchoring anymore. The spokesperson said that the network officials do not want to comment anything more but want to mention that they adhere to the conduct policies of the members and nobody is allowed to disrespect a colleague.
Ron Franklin and Jeannine Edwards were supposed to work together for Chik-fil-A Bowl on Friday. However, during a pre-game meeting when Jeannine Edwards tried to say something to the other announcers, Ron Franklin stopped her saying that she should leave the matter to men and should not comment about it. When Jeannine Edwards asked him not to call her "sweet-cakes" the sportscaster hurled an abusive word in reply. This was not the first time that Ron Franklin faced such allegations. In 2005, he apologized to reporter Holly Rowe after he called her "sweetheart" on air.