Ponting warns Strauss and Afridi to beware of 'better prepared' Oz might
By ANI
Thursday, June 3, 2010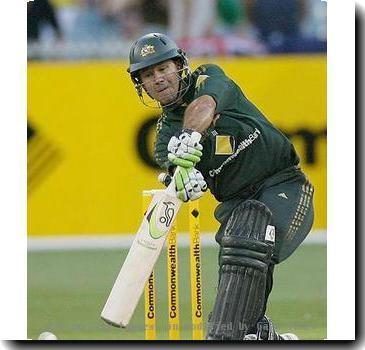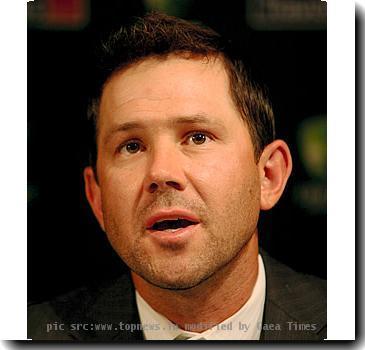 SYDNEY - Australian skipper Ricky Ponting has warned his England counterpart Andrew Strauss that his team will be far better prepared for the Ashes series, starting in November.
England currently holds the Ashes, after beating Australia 2-1 in 2009.
"I don't think they'll be much different, I think if they get back to full strength they'll have [James] Anderson, [Graeme] Onions, there was talk of [Steve] Harmison being involved again - I think their side could be identical to what it was during the last series," The Sydney Morning Herald quoted Ponting, as saying.
"What will be different with us though is we've got another 10, 12 to 15 Test matches under the belt of some of our young guys who were probably found wanting at different times throughout the last series."
"That is certainly what we've been working on, giving those guys exposure and letting them work their own way through different situations at Test level. I think all the guys have come through the last 12 months with flying colours. If England bring the same side out they'll meet a different Australian team, for sure," he added.
The 35-year-old also fired a shot at Pakistan captain Shahid Afridi ahead of the Test series in England, saying that the all-rounder has been promoted for his leadership credentials rather than playing ability.
"He hasn't played a lot of Test cricket of late, if you read between the lines he's almost in there as a leader and captain, not necessarily one of their best Test players," Ponting said.
"We will test him out. I think even with our one-dayers in Australia last [summer] with our quicks bowling the way they did to him, I think we can sort him out in Test cricket, that's for sure," he added. (ANI)