KP to play for Natal to win back form for Ashes series
By ANI
Thursday, September 9, 2010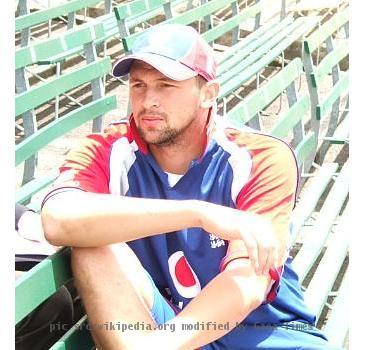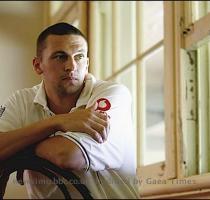 LONDON - England batsman Kevin Pietersen will play for his old South African team KwaZulu-Natal next month in a last-minute bid to get ready for the Ashes series.
The Daily Mail quoted an England spokesman, as saying: "He is going with the ECB's blessing. Andy Flower is very happy he's decided to get some practice in, especially as he's arranged it off his own bat."
Pietersen could play two four-day games - including one in his birthplace of Pietermaritzburg - for the team he last represented in 2000 before joining Nottinghamshire.
Pietersen will not be the first England star to play in South African domestic cricket in recent years. Fast bowler Steve Harmison turned out for the Highveld Lions in 2007-08, while spinner Monty Panesar represented the same franchise a year ago after losing his ECB central contract. (ANI)