Wimbledon finalist Tomas Berdych to miss Davis Cup quarterfinal against Chile
By AP
Sunday, July 4, 2010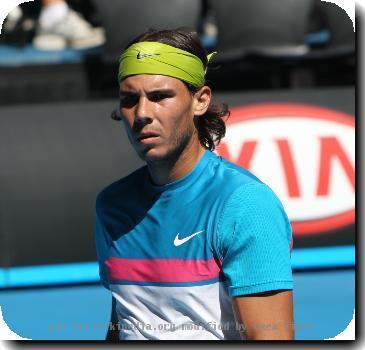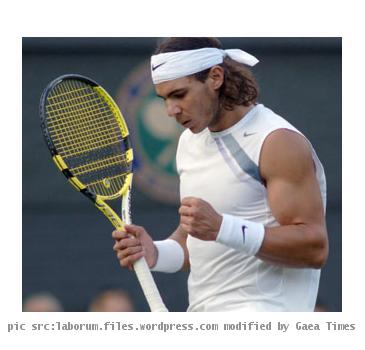 Berdych to miss Davis Cup quarterfinal at Chile
PRAGUE — Wimbledon finalist Tomas Berdych of the Czech Republic has ruled himself out of the Davis Cup quarterfinal against Chile due to an abdominal muscle injury.
Berdych says, "If I have a problem, it's this muscle."
Berdych was talking to Czech public radio Sunday just hours after losing the Wimbledon final to Rafael Nadal 6-3, 7-5, 6-4.
"The windy conditions contributed to it," Berdych said.
On Facebook, the Czech team says Berdych will take a three-week rest after his first Grand Slam final.
The Czech Republic's No. 2, Radek Stepanek, was ruled out of the July 9-11 Davis Cup tie in Coquimbo on clay with a left knee injury.
Filed under:
Tennis
Tags:
Athlete Health
,
Athlete Injuries
,
Chile
,
Czech Republic
,
Eastern Europe
,
Europe
,
Events
,
Facebook
,
Latin America And Caribbean
,
Men's Tennis
,
Prague
,
Rafael nadal
,
South America
,
Wimbledon
,
Wimbledon Championships