Josh Childress Traded To Phoenix Suns
By Reema, Gaea News Network
Monday, July 12, 2010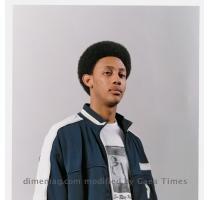 more images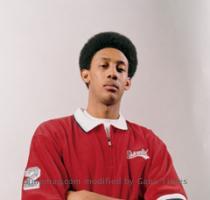 more images
PHOENIX (Gaeatimes.com)- As per the media sources, Josh Childress has been acquired by the Phoenix Suns on Friday by a sign-and-trade deal between the Atlanta Hawks and the Phoenix Suns that needs the latter to trade its 2012 second round draft pick to the Atlanta Hawks. The Phoenix Suns have come forward with a five-year and more than $30 million contract for Josh Childress. The player who is still owned by the Atlanta Hawks has not appeared for the team since 2008 when he entered into a deal worth $20 million to play for Greek Olympiacos. The player who is still in Greek is due to return to join the Phoenix Suns.
The 6-foot-8 forward Josh Childress has an impressive career record during his four year play with the Atlanta Hawks. Picked as a sixth pick during the 2004 draft from the Stanford, Josh Childress managed an average of 11.1 points in the four seasons of his tenure with the Atlanta Hawks. He is known for his 3-pointer range shots and 36% of his shots are from that range. 52% shots are from the field. During his play for the Euroleague club Olympiacos, the player had maintained an average of 8.8 points with 1.1 assists and 4.6 rebounds in the year 2008-2009. He also had 1.1 steals per game. No doubt all these will help the Phoenix Suns to compensate their loss of Amare Stoudemire.
However, Josh Childress is not the only player who has been acquired by the Phoenix Suns. The team has also traded it's guard Leandro Barbosa to the Toronto Raptors to get Hedo Turkoglu to the team. Hedo Turkoglu according to many was looking for a shift after his one season play with the Toronto Raptors.