Tiger Woods set to move into his 34m pound bachelor pad
By ANI
Saturday, October 30, 2010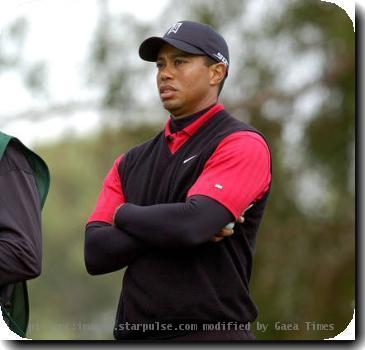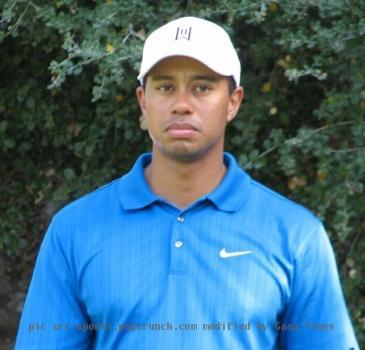 LONDON - Tiger Woods is set to move into his 34-million-pound bachelor pad in Jupiter Island, Florida.
The golfer's builders are putting the final touches to his luxury home, reports the Daily Star.
The 10,000 sq ft property is complete with pool, hot tub, tennis court, basketball court, gym and a four-hole golf course.
What's more, Woods, 34, will also be able to tie up his yacht on the water next to the home.
The home is also just down the road from his ex-wife and their children Sam, three, and one-year-old Charlie. (ANI)