Michelle Obama finally beats President on the tennis court
By ANI
Saturday, January 2, 2010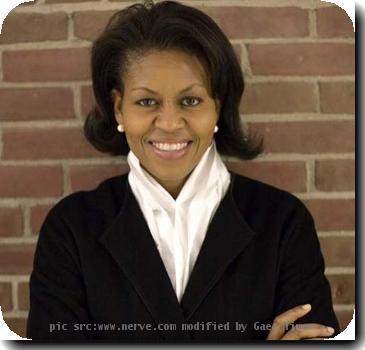 WASHINGTON - After confessing to Jay Leno that Barack Obama "beats her quite often" at tennis, First Lady Michelle has finally gotten the upper hand on the courts, according to sources.
Michelle's match point against the President occurred at the Kailua Racquet Club on Dec. 29 during the First Family's Christmas vacation break in Hawaii, revealed an insider.
"Barack and Michelle are very competitive but she finally got the upper hand," Radar Online quoted an eyewitness as saying.
"The rally went on for a while but in the end Michelle was victorious!" the source added. (ANI)