CWG News: Another Blow!
By Tias, Gaea News Network
Wednesday, September 22, 2010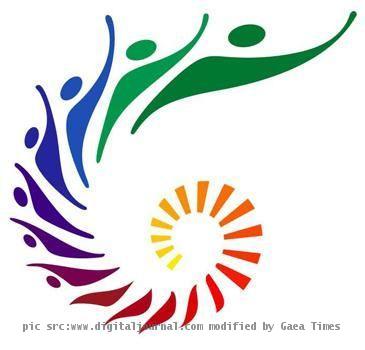 more images
NEW DELHI, INDIA (GaeaTimes.com)- Adding to India's woes in the run up to the CWG, the latest reports suggest that India is yet to get the terror insurance cover for the 9000 athletes and officials who will participate in the event. The embarrassing news comes as a shock for many who were hoping for a smooth run up to the prestigious Commonwealth Games. According to some experts the CWG officials might have to pay up Rs.750 crore to obtain the insurance cover before the games. Lloyd's Syndicate, the company that was in talks to provide the terror insurance cover has suddenly backed out after the attacks on tourists near Jama Masjid earlier this week.
Apart from the terror insurance cover woes, the CWG has made it to the headlines of Indian media for all the wrong reasons. Officials from Scotland and New Zealand have complained that the hygiene and security measures at the games compound is not up to the standards and they have had to clean up some places themselves. Ace Australian discus thrower Dani Samuels has backed out of the games over health and security concerns. Many other athletes competing in the event have also voiced their concerns over the health hazards that the incomplete facilities might pose.
The latest news from the ongoing preparation of the CWG at New Delhi is also sure to put even more question marks on the officials. A collapse of a footbridge near the main stadium has resulted to the injury of more than 20 people. Officials have, however, chosen to pass the buck and some even dismissed it as a minor incident. The media has been heavily critical of the politicians and the people in charge of the preparation at India's capital.