Tony Gwynn Has Cancer
By Madhusmita, Gaea News Network
Sunday, October 10, 2010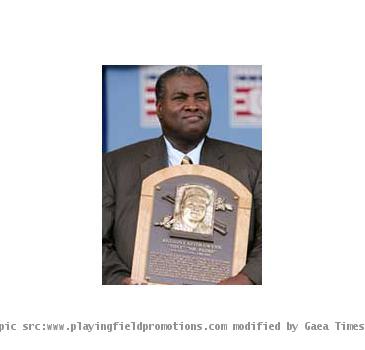 more images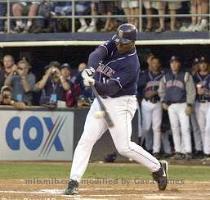 more images
SAN DIEGO (GaeaTimes.com)- Major League Baseball's all-time top hitter, Tony Gwynn has told a reputed media source in one of his interviews that he has been diagnosed with cancer in his salivary gland. The cancer is reportedly found in his parotid gland after the Hall of Famer had his third surgery to remove his tumor in the same gland. However, the legendary baseball player said that the previous procedures found no malignancy in the gland.
Tony Gwynn, the head baseball coach at San Diego State said that he is ready to battle cancer. The player said that he would go on Monday for a "consultation" and he hopes that the treatment would begin immediately. The doctors have said that the cancer is low moving but "aggressive". Tony Gwynn on the other hand, seems to be all geared up when he says that he would be "aggressive" and not slow moving while treating his cancer. San Diego State Atheltic director Jim Sterk told a reputed media source in his interview that the most important thing for Tony Gwynn is to "get healthy" as he means a lot to San Diego State.
Tony Gwynn said in his interview that he would face seven to eight weeks of treatment and would take radiation five times a week with chemotherapy once in a week. The player also added that he feels his cancer has some link with his practice of chewing tobacco as he again resumed his habit after his first two surgeries. Tony Gwynn said that he has not discussed the matter with the doctors yet. However, Dr. Kevin Brumund, a neck and throat specialist at the UCSD Moores Cancer Center, told a reputed media source that parotid cancer has no link with chewing tobacco.