Lebron James Rumors: Lebron James Signing with Knicks?
By Jayita, Gaea News Network
Thursday, July 8, 2010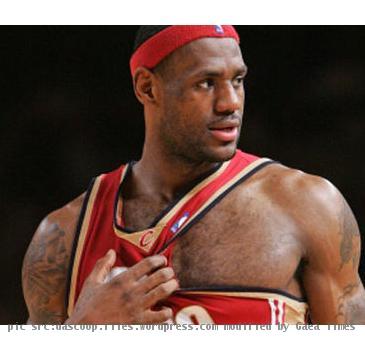 more images
Where is Lebron James going in 2010? This is the most frequently asked question that hit the web today. The rumor that spread around suggests that James will play for Knicks this season.
The rumor got fuel from the statement made by Phoenix Suns forward Jared Dudley. In his Twitter account Dudley posted that James is making a contract to join Amare Stoudemire in New York.
Although the rumor is spreading its wings rapidly, no confirmation has been made yet. To know the true story we'll have to wait until tomorrow, when James would reveal his final decision in a press conference.
If the rumor comes true, it would surely break the heart of thousands of Cleveland Cavaliers fans, who have been supporting James through his good and bad periods.